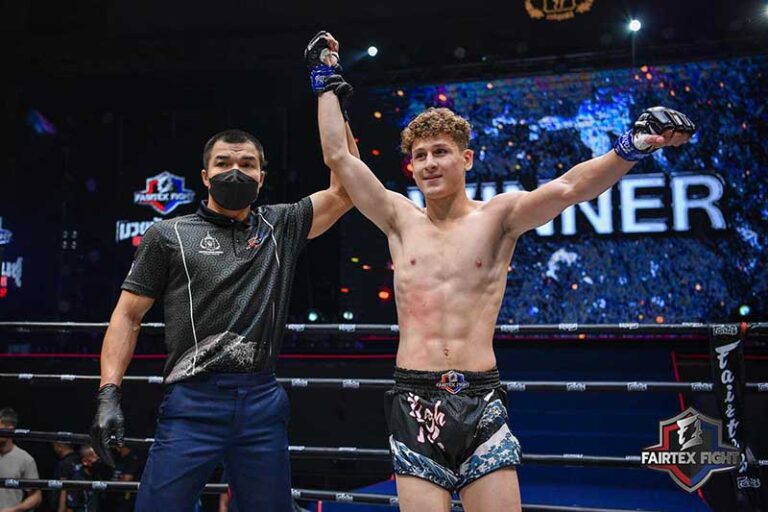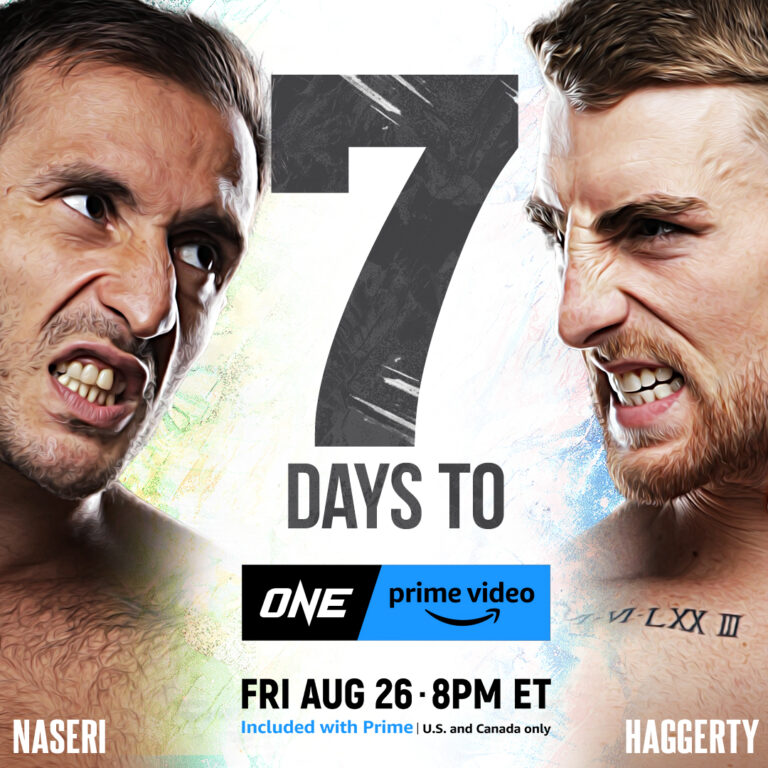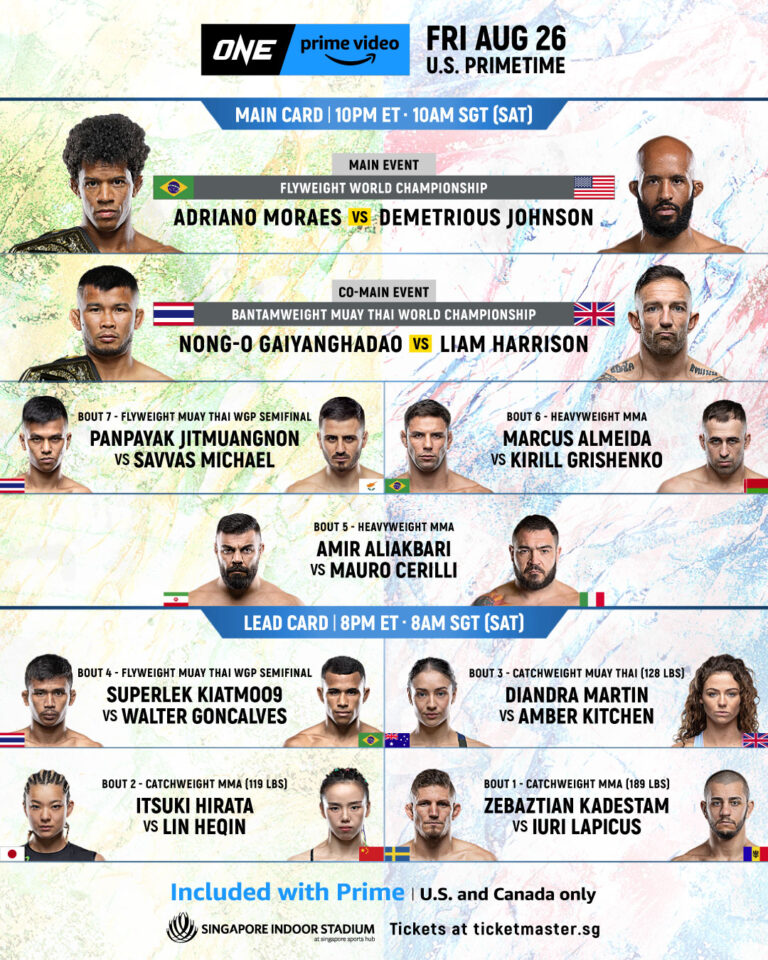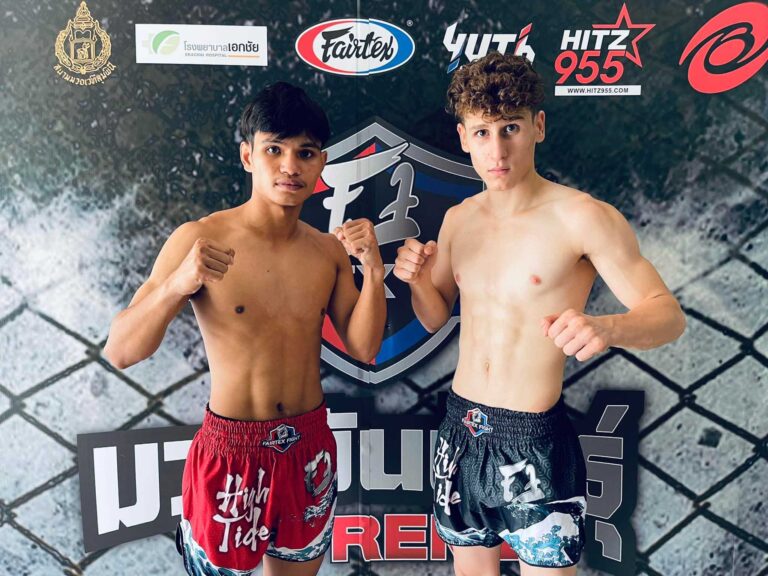 26th August 2022 is the day of Iranian fighters
RWS FIGHT Rajadamnern stadium | Sajad Sattari Venam Muay Thai vs. Jonny Tiger Muay Thai | Sajad vs. Jonny 26 August 2022 welter weight group A
Sajad Win by TKO (left elbow and right knee at 01':33" Round 1)
RWS FIGHT Rajadamnern stadium | DIAMOND ROI ET DISCIPLES NAKA vs. Seyed Mahdi Mousavi | Petch Roi-Et vs. Seyed Mahdi 26 August 2022
Seyed mahdi Win by TKO (right punch at 00':51" Round 1)
One Championship | Amirali Akbari vs Mauro Cerilli (Italy)  ONE Fight Night 161
Amirali Akbari Win by TKO (Left elbow Round 2 at 09':00")
RCC MMA | Masoud Minaei (GZ Fight Management) vs Aleksandr Skvortsov (Russia) l RCC MMA – Kickboxing Fight  26 August 2022.
Masoud Win by Decision after 3 Rounds (Tapology record link)
Fairtex fight promotion | Aphidet Fairtex  rematched Fazeh Fali  in a Muay Extreme bout at 52kg. It was a battle of distance. Aphidet controlled the clinch but Fali dominated the outside. The Iranian rushed in and took out Aphidet with a big elbow. Fali won the bout via TKO.
Fairtex fight promotion | Petchmongkol Petchpalabordee  battled Souroush Akbari . Petchmongkol controlled the fight until he lost his grip. Souroush landed a hard right hand that broke the vice. The Iranian smashed in a head kick that took Petchmongkol out for the count. You cant be saved by the bell at Fairtex and Souroush won by TKO in the Muay Extreme bout at 63kg.